Vella Surprise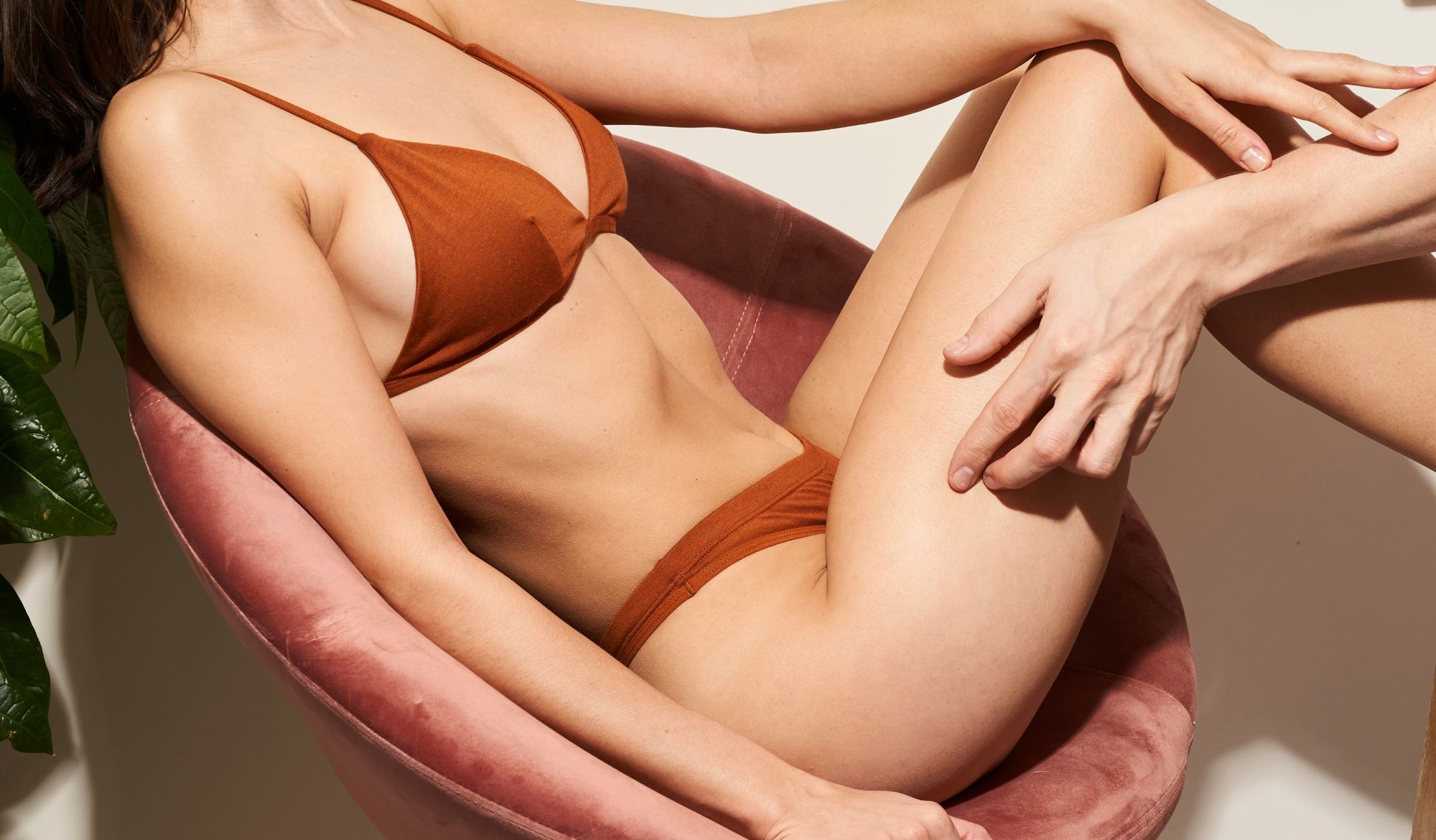 Step 1
Gift your partner
Vella.
Step 2
Have your partner apply Vella (or get wild applying for them) leading up to the big event.
WINNER
Beauty Shortlist
2022 WELLBEING AWARD
Very happy my boyfriend introduced me to this!
Have only used once so far, but the whole experience was wonderful. So easy to reach the peak. Will definitely keep using.
-Roxie
Have you tried Vella yet?
TRY VELLA NOW